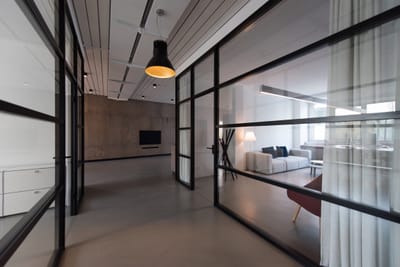 Dear Friends,
My new album,
The Other Town
, has just been released! This has been the most ambitious project of my musical life. It features over 25 extraordinary musicians across the United States and Europe. We're all members of an online community called Theme Music. Being part of this community empowered me to take a new approach to album-making. I was free to consider each musician's fit for a song without being limited by geography.
But more than that, this experience has given me a profound sense of community that had been lacking in my creative life. Indeed, I hadn't even realized it was lacking until I discovered this generous, passionate, and diverse group of talented musicians. So many of our creative pursuits are solitary, be they with the written word, the painted canvas, or the written song. Living in a more interconnected world has its pros and cons, but I can say with confidence that even in our solitary endeavors, a world of support is always close at hand.
Community. What we feared we may have lost has only evolved into a stronger, larger, more widespread family.
May you enjoy this music as much as I enjoyed making it.
Listen on Amazon
Listen on Apple Music