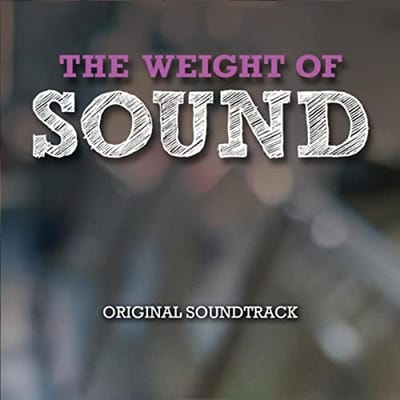 Author, friend, and colleague Pete McDade has released his new book,
The Weight of Sound
, a combined work of literary fiction and an all-original
soundtrack
. Pete and I co-wrote the closing track,
Doin' Fine
. The story provides an honest look into the life of a touring musician.
Here's the official book summary:
Aspiring rock musician Spider Webb announces to his parents that he will skip high school graduation and move to Athens, Georgia to launch his career in the birthplace of R.E.M. and the B-52s. Over the next 25 years, a chorus of narrators, including bandmates, roadies, girlfriends, record executives, and fans, illuminates the joys and travails of a rising rock and roll musician.

And there's more: Pete will be reading select passages from his book at its official launch party Saturday, August 26, 8PM at Kavarna in Decatur, Ga. Pete's reading will be interspersed with performances of his band, of which I'll be a part. We'll see you there!
Buy the book
Buy the soundtrack